SHOP BY SCAR TYPE
Discover the convenience of shopping by scar type, providing personalized solutions and targeted products to help you effectively address and diminish the appearance of scars, empowering you to feel confident in your own skin once again.
I can't believe it! It really works! I have had this surgery scar for 4 years and after using this scar cream for a week it actually faded! I'm very happy.
CINDY CAVOTO
Extremely discreet, effective and comfortable to wear. I use this tape on an incision scar on my chest due to my active lifestyle I generate lots of sweat. The scar tape is extremely adhesive and so lightweight you forget it's there!
TENISHA VICTOR
This scar tape is a cost-effective option that doesn't compromise on quality. While the price might seem more you are getting more strips compared to others- I have a tan complexion and petite perfectly matched me! 10/10
HB
DR. JONATHAN KEITH, MD FACS
Our goal was to create the most effective scar treatment available by taking into consideration not only the ingredients but also the patient experience. With Motivo, we have created a products that deliver medical grade silicone and other proven ingredients to nourish healing skin in a user-friendly way. Motivo was born from my direct experience with patient care over the last 20 years and Jadis' personal experience as a patient, and entrepreneur.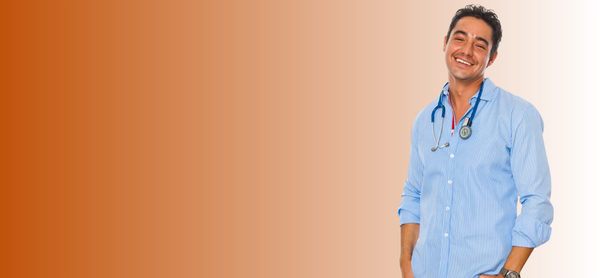 DR. ELIE SOUSSAN
Healing is the cornerstone of medicine. As a physician it is what I strive for everyday, on not only a physical level but mental as well. Having the Motivo Scar Care™ products at my disposal allows me to offer my patients a higher level of scar healing, which far exceeds the scar treatment products on the market today. This has led to better results for my patients and higher patient satisfaction. Motivo Scar Care™, my patients and I thank you.