KEY BENEFITS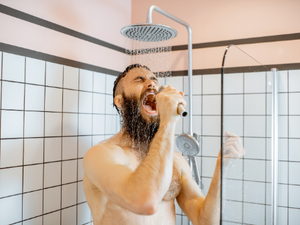 WATER RESISTANT
Water-resistant meaning no inconvenience of taking the tape off when you shower or exercise!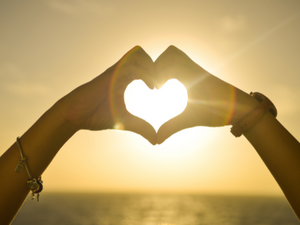 UV PROTECTION
Our Scar Tape will protect your scar from the sun, as long as the area is completely covered by the tape!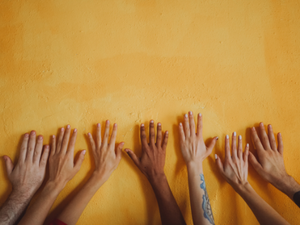 SKIN TONES
We offer our scar tape in four different skin tones so that everyone can enjoy a comfortable discreet wear!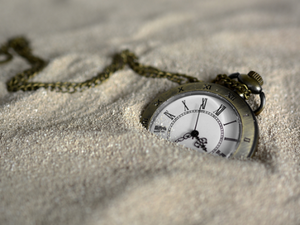 LONG LASTING
This Scar Tape has the ability to stick to the skin for 3-5 days of uninterrupted use, making it hassle free!
BEFORE & AFTER